Business Insurance Westchester NY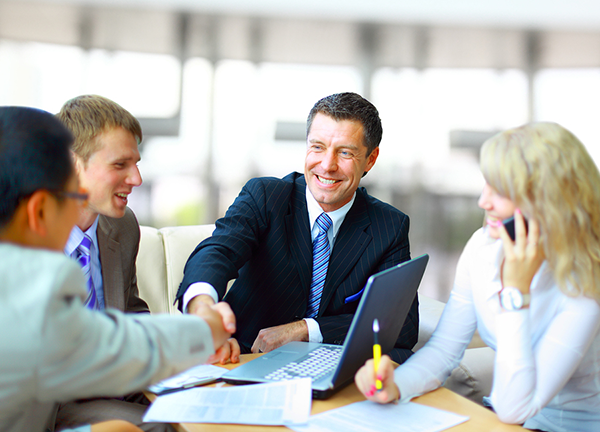 Do I need insurance for my business? Business insurance is necessary for any business that wants to have long-term success (e.g., if your company was to experience an unexpected loss, accident or lawsuit, business insurance could help save your business from severe financial loss). Obtaining insurance for your business in Westchester NY is made simple with one click to the Keep Insurance website!
The 3 Main Business Insurance Types
Product liability insurance helps protect business that sells products in the event that one of their products is defective and/or causes harm to the user.
General liability insurance is essential coverage that helps with a number of forms of liability.
Professional liability insurance helps to protect business owners from bankruptcy.
If you or someone you know owns a business in Westchester NY and do not have insurance for your business, please don't wait until something happens, contact Keep Insurance today to learn more about the three main business insurance types.
---
Keep Insurance Agency is the leading property and casualty agency in New York and Connecticut. If you have any questions pertaining to auto, boat, business liability, commercial, contractors, homeowners, motorcycle, residential and commercial, small business, umbrella, or worker's compensation insurance, and are in the New York metropolitan area: Westchester, NY, Dutchess County, NY, Ulster County, NY, Danbury, CT, or Fairfield, CT, contact Keep Insurance Agency at: 877.892.KEEP