Electrician Insurance Westchester NY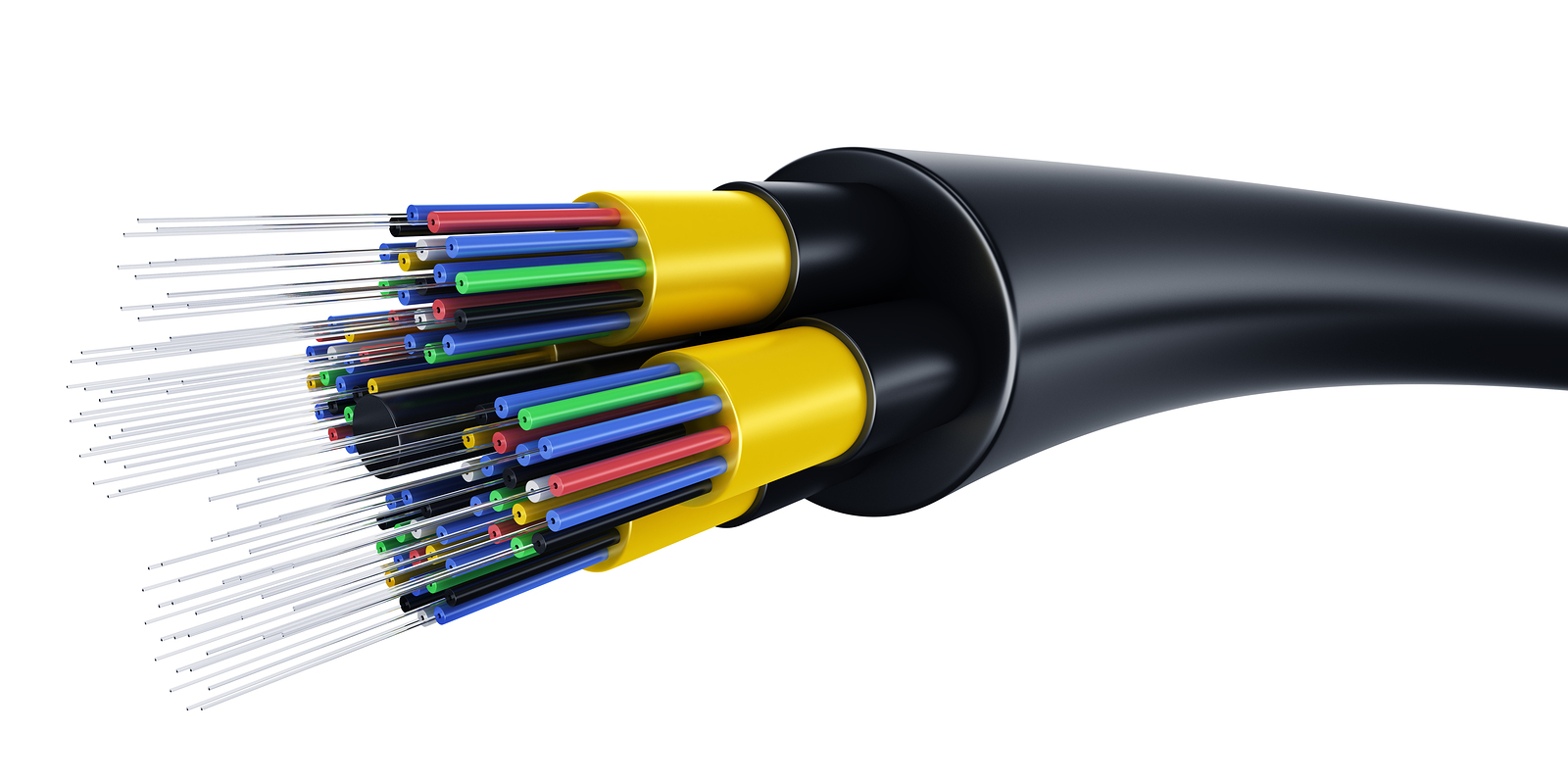 Insurance can protect electricians from devastating financial liabilities caused by injuries, property damage, and many other situations. Now electricians can get insurance from Keep Insurance in Westchester NY that could protect you from lawsuits, damage to your buildings, loss of personal property and more.
Who Needs Electrician Insurance?
⁃ Electrical Contractors
⁃ Electric Repairmen
⁃ HVAC Technicians
⁃ Heating Contractors
⁃ Lighting Technicians
⁃ Lighting Consultants
⁃ Air Conditioning Contractors
⁃ Construction Companies
Almost all businesses in the electrical trade have the need for basic insurance. Contact Keep Insurance to customize your insurance today!
---
Keep Insurance Agency is the leading property and casualty agency in New York and Connecticut. If you have any questions pertaining to auto, boat, business liability, commercial, contractors, homeowners, motorcycle, residential and commercial, small business, umbrella, or worker's compensation insurance, and are in the New York metropolitan area: Westchester, NY, Dutchess County, NY, Ulster County, NY, Danbury, CT, or Fairfield, CT, contact Keep Insurance Agency at: 877.892.KEEP