Homeowner's Insurance Westchester NY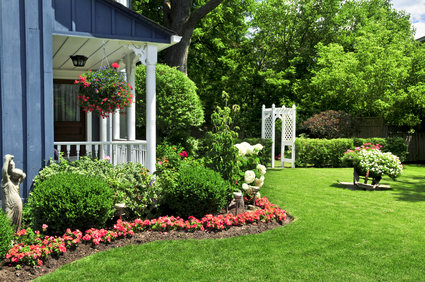 It is important to remember that things can happen to your home like: a fire, or theft, or a tree can fall on it during a storm, or even a crazy driver can drive into it, and if any of those things were to occur do you know what's a good thing to have that a fire can't burn, a theft can steal, and nothing can damage? Homeowner's insurance from Keep Insurance in Westchester NY.
4 Things Homeowner's Insurance Covers
Damages caused by fire, explosions, vandalism, theft, damage from vehicles, smoke, windstorm, or hail.
Damages or losses to contents of your home, including personal belongings and appliances, during a covered disaster. Some even include "off-premises" coverage by filing a claim for a jewelry lost anywhere in the world.
Damages, losses, or injuries caused by family members (including pets), on your property or a neighbor's property.
Cost of rent or hotel and restaurant meals, in case your house is uninhabitable due to damage. Other incidental costs are also covered if you're unable to live in your residence for valid reasons.
Keep insurance on your home and protect your personal assets with Keep Insurance. Fill out our Home Quote Application today and get your home the real world coverage it needs!
---
Keep Insurance Agency is the leading property and casualty agency in New York and Connecticut. If you have any questions pertaining to auto, boat, business liability, commercial, contractors, homeowners, motorcycle, residential and commercial, small business, umbrella, or worker's compensation insurance, and are in the New York metropolitan area: Westchester, NY, Dutchess County, NY, Ulster County, NY, Danbury, CT, or Fairfield, CT, contact Keep Insurance Agency at: 877.892.KEEP