Plumbing Insurance Coverage Near Me In Dutchess County NY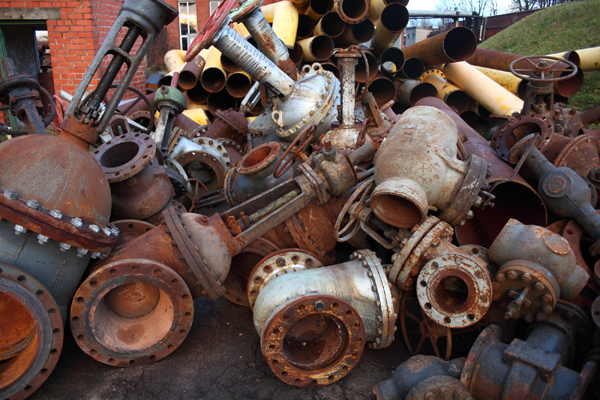 Plumbing Insurance coverage through Keep Insurance can protect your business in Dutchess County NY from unforeseen lawsuits, and moreover, increase your credibility in the Dutchess County NY community. Note that: you may be required to have plumbing insurance to work with other plumbers as a contractor before a homeowner will hire you for a job, and you may be required by state law to have plumbing insurance in order to be a licensed plumber.
3 Plumbing Risks
Damages during new construction
Damages to existing pipes
Damages that result in gas explosions
Without plumbing insurance coverage if you specialize in new projects, you can be held responsible for leaking water lines that damage new construction; if the work you perform results in damage to existing plumbing, you can also be held responsible; and since you work in, around, and sometimes on gas pipes, there is always a risk of an explosion which can cause extensive damage, and you can be hit with a serious lawsuit. Protect yourself and your business today through Keep Insurance. Contact us!
---
Keep Insurance Agency is the leading property and casualty agency in New York and Connecticut. If you have any questions pertaining to auto, boat, business liability, commercial, contractors, homeowners, motorcycle, residential and commercial, small business, umbrella, or worker's compensation insurance, and are in the New York metropolitan area: Westchester, NY, Dutchess County, NY, Ulster County, NY, Danbury, CT, or Fairfield, CT, contact Keep Insurance Agency at: 877.892.KEEP