Business Insurance Policy in Danbury CT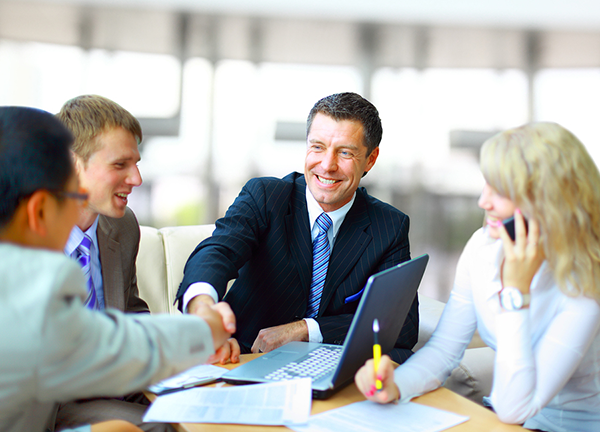 Business Insurance
Looking for a business insurance policy in Danbury CT? Keep Insurance Agency is determined to provide you with business insurance coverage in your area. Contact Keep Insurance Agency today to get a business quote. You'll find that Keep Insurance Agency customers couldn't be happier:
"We've been in business for over 32 years and Keep insurance has been a valuable asset to our business. We work with the Stillman Sisters and they are thorough, and very informative, but most of all we have many policies for business and home and they will always tell you if you already have the best deal! But the true question becomes: 'Who do you want on your side when you do have a claim?'"
—Ron Guarino
Each business is different, which is why we at Keep Insurance, the premier independent insurance agency in Danbury CT, take the time to understand each business's unique needs. Contact us today and let Keep Insurance insure you with a free business quote today!
---
Keep Insurance Agency is the leading property and casualty agency in New York and Connecticut. If you have any questions pertaining to auto, boat, business liability, commercial, contractors, homeowners, motorcycle, residential and commercial, small business, umbrella, or worker's compensation insurance, and are in the New York metropolitan area: Westchester, NY, Dutchess County, NY, Ulster County, NY, Danbury, CT, or Fairfield, CT, contact Keep Insurance Agency at: 877.892.KEEP