Catastrophes can happen at any time. Purchasing commercial insurance can help protect you and your business from substantial liability and financial loss.
Commercial Insurance in Westchester NY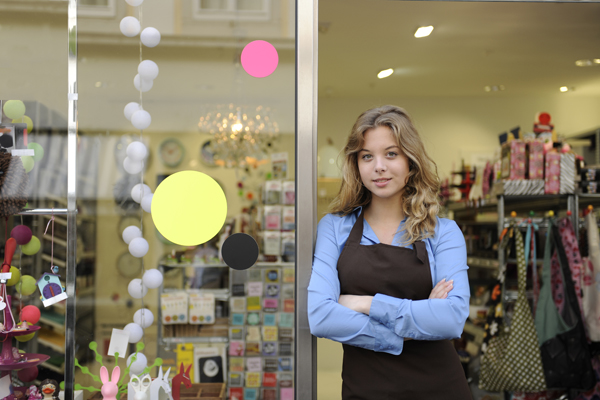 Natural catastrophes like tornadoes, cyclones, heavy rain, snow, and earthquakes can destroy commercial properties, put people's lives in danger and disrupt business operations. Additional risks such as fire, theft, crimes and civil commotions are equally threatening to commercial properties.
Commercial Insurance- An Overview
Commercial insurance is a liability insurance used to help protect the purchaser from risks and liabilities resulting from lawsuits and other claims. Commercial insurance can help protect various forms of commercial property from natural and man-made risks to ensure business longevity. It is an important investment which can be used to mitigate the negative impact of severe financial losses, damages and lawsuits. Commercial insurance can help companies stay afloat after a fiscal "deluge," and prevent businesses from going bankrupt.
Types of Commercial Insurance
Almost every conceivable business risk can be covered by insurance. Different types of commercial insurance have different coverage amounts and costs that vary from insurer to insurer. The common types are:
1. Business Liability Insurance – Business liability insurance could help to cover certain legal obligations caused by accidents that may happen during the normal course of business. Insurance can also help protect against negligence claims resulting from bodily injury and/or property damage. It could also help cover lawsuit damages for libel and slander, including settlement bonds during appeal procedures.
2. Worker's Compensation Insurance – Companies can use worker's compensation insurance to help pay out benefits to employees who become sick or are injured while at work. This coverage can also help with expenses associated with medical rehabilitation, as well as wages lost due to the injury.
3. Property Coverage – Property coverage insurance could cover direct physical damage or loss to a commercial property and its contents i.e. building, fixtures, personal property etc. The form of property coverage will define what types of property an be covered and which cannot.
4. Commercial Umbrella – Commercial umbrella insurance is used to cover claims that are not protected under primary policies, provide additional levels of coverage to existing policies, and supplement when exhausted primary policies limits when further coverage is required.
5. Business Owner's Policy (BOP) – A business owner's policy is a package that consists of all basic forms of coverage that the business owner is required to have. These bundles also typically consist of business interruption insurance, which can provide coverage for lost revenue due to loss of insured property.
Whether doing business in New York, Pennsylvania, New Jersey or Connecticut, business owners need to protect their commercial properties and their employees to enhance business continuity. When it comes to reliability and track record, Keep Insurance Agency is the agency to trust. Contact us today at 877-892-KEEP (5337)