Where Can I Find Auto Insurance In Westchester?
At Keep Insurance, we specialize in offering auto repair insurance and auto insurance in Westchester NY. We offer unbeatable insurance resources for commercial and personal clients in the tri-state area. Keep Insurance provides a combination of highly-rated carriers, professional insight, and timely customer service.
How Much Does Auto Insurance Cost In Westchester?
Are you looking for an auto insurance quote? Car insurance rates are dependent on a various number of factors including:
Personal information (Age, sex, and marital status)
Location
Average annual travel distance
Type of vehicle
Credit status
Coverage type
Do I Need To Have Car Insurance?
Yes. In most states, including New York, some type of car insurance is required for drivers. The minimum amount of coverage may only be liability insurance, which may include uninsured motorists or additional medical coverage. Every state requires that drivers buy auto insurance except New Hampshire and Virginia, but there are minimums in place for drivers who do buy insurance.
When Should I Buy Car Insurance?
Auto insurance in Westchester should be purchased before you begin driving. It is illegal to drive without auto insurance in most states and also put you in danger of being financially vulnerable.
Does My Vehicle Affect My Car Insurance Rates?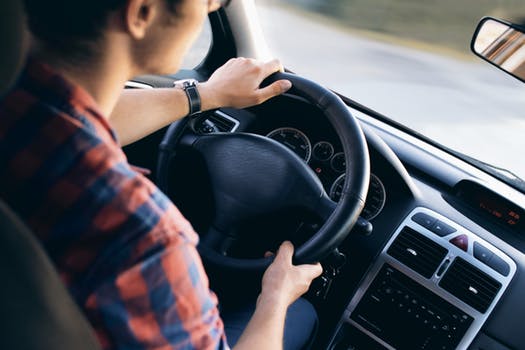 Yes. The market value of your vehicle and the history of other drivers with the same make and model play a role in determining your auto insurance rates. We offer certain safety features that may not qualify you for cheaper car insurance automatically, but they can prevent you from getting into accidents, which saves you money in the long run.
Finding Car Insurance In Westchester NY
Our team at Keep Insurance are experts in auto repair insurance. We are here to answer any questions or concerns you may have regarding business insurance, homeowners insurance, and auto insurance in Westchester NY, Dutchess County NY, Ulster County NY, and Danbury CT. Contact Keep Insurance to schedule a free consultation. Call now (877) 892-KEEP.