Accidents can happen at any time and it is important to be covered by a contractors insurance policy which could help protect your business. Contact Keep Insurance today. 
Contractors Insurance Policy in Westchester NY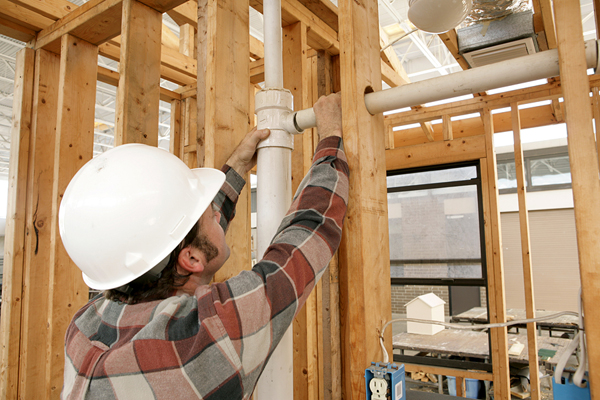 A contractors insurance policy is tailored coverage for those in the construction and maintenance industries, including general contractors, contractors, and subcontractors. It can help protect contractors from job-related risks and liabilities, ensuring the ongoing safety of your career and assets.
There are several types of contractors insurance policies to choose from. Use the below list of coverages to determine what your business needs.
General Liability Insurance Policy
General Liability Insurance is a form of coverage that protects those who are commercially insured from most liability exposures, other than automobile and professional liability, such as bodily injury and property damage for third parties. It's the main coverage that could protect contractors from lawsuits, financial liability and other damaging losses.
Business Owner's Insurance Policy
Business Owner's Insurance is a form of coverage to protect business-related properties such as warehouses, assets, and commercial vehicles. It could also aid in protecting you in lawsuits that could threaten to put you out of business. In addition to insuring properties, this type of coverage could include insurance for loss of pay for up to 12 months.
Commercial Vehicle Insurance Policy
Commercial Vehicle Insurance is a type of insurance meant to cover different kinds of vehicles used for a variety of business needs. This can include everything from personal automobiles to heavy-duty trucks.
As a contractor, you are in a unique position to choose how you want to protect yourself against liability. Purchase the right type of insurance or customize the policies an insurance company offers so that you're adequately covered.
Don't wait for the unexpected to happen. Shop for contractors insurance today from Keep Insurance Agency in Westchester NY.