Keep Insurance in Westchester NY is determined to provide you with an auto insurance coverage in your area. Contact Keep Insurance today to get an auto insurance quote nearby. 
Auto Insurance Quote Near Me in Westchester NY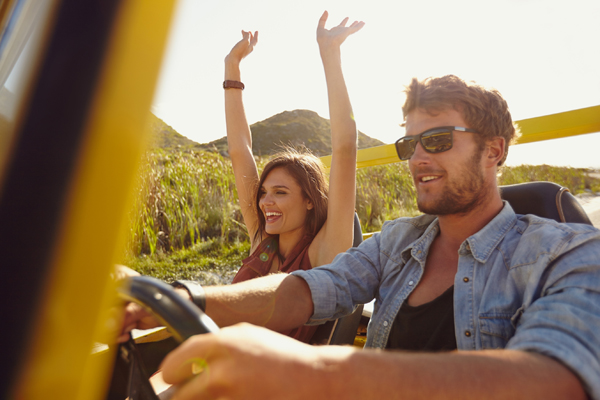 Owning a car or automobile in Westchester NY or thru-out New York is one of life's great conveniences, as well as a basic component of modern transportation. Auto insurance could provide the owner of a vehicle with protection against financial losses that could potentially occur as a result of the accident. It can also help defray the costs associated with any vehicular damage, property damage, or medical harm caused by an owner's vehicle. Keep Insurance has been helping residents of Westchester County and all of NY with their auto Insurance needs.
While there are many types of auto insurance coverage available, nearly all car insurance policies contain a package of core protections created to address the most common dangers related to normal vehicle operation. An auto insurance quote contains the following fundamental protections, which owners can use to guard themselves against potential losses or liabilities that occur while driving.
•             Liability – when a driver is involved in an accident that is ultimately determined to be his or her fault, liability insurance coverage can help cover the costs of repairing any resulting damage to third-party property. It can even contribute to medical bill coverage for anyone physically injured as a consequence of the accident.
•             Collision – Collision insurance coverage can help cover repair costs for any damage to the insured's vehicle. Additionally, if the car is damaged beyond repair, this policy component could help to cover the total current value of the car.
•             Comprehensive – Accidents are not the only danger car owner's face; a comprehensive coverage policy component can protect owners' liability for damage caused by natural events, such as falling tree branches, as well as theft and vandalism. This coverage can also protect owners from such unusual events as animal or debris collisions on the highway.
•             Medical & Personal Injury – Medical expenses incurred by those injured in an auto accident can be significant, and medical policy components can help cover these costs for both the vehicle owner as well as his or her passengers.
Owning and operating a car carries with it a serious responsibility to protect the public's interest. Additionally, any damage caused while driving can drastically impact a driver's financial security. Auto insurance provides automobile owners with a basic form of protection for something they do every day.
Learn more about automobile insurance coverage today by Contacting Us at 877-892-KEEP (5337) for a Free Auto Insurance Quote.