Help yourself! Be proactive in protecting your family this summer with a boat insurance policy from Keep Insurance. Contact us today. 
Boat Insurance Policy in Westchester NY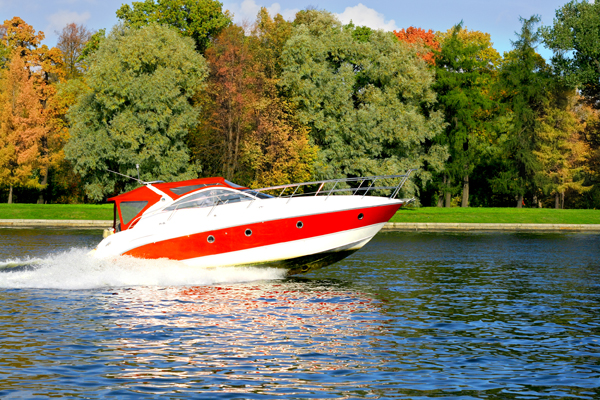 Boating can be a fun, relaxing sport but can come with its own liabilities and dangers. Consequently, any boat owner should consider purchasing a boat insurance policy in case of an unforeseen accident. Keep Insurance has been helping boat owners with their boat insurance coverage needs for over 30 years.
Boat owners can face tremendous liability costs as a result of individuals injured while on or near a boat. This coverage is similar to homeowner's and auto insurance, in that it can cover liabilities associated with property damage or injured persons that have come as a result of boating. Comprehensive boat insurance coverage could help to protect the owner in the following situations:
•             Property damage inflicted by a boat on other boats, docks, or marine infrastructure.
•             Physical damage to the boat caused by collision or groundings.
•             Theft, vandalism, fire, or water damage (when covered under Comprehensive coverage).
•             Loss of fishing gear or other boating equipment (if Personal Property Coverage is included).
•             Accidental damage to the boat caused by another uninsured boater.
•             Any towing requirements (if Roadside Assistance Coverage is included).
Boat Insurance Policy Purchase Considerations
There are a few things to consider when evaluating boat or watercraft insurance coverages. Those new to boating should note that homeowner's insurance typically does not include boat insurance. While homeowner's insurance may cover smaller boats (without engines), it will not cover larger models such as motorboats or yachts.
Insurance companies may also include a condition that allows the owner to suspend coverage when the boat has been docked or garaged, as is the case when seasons change. Since boats can depreciate like cars, boaters can also save money by insuring older boats and choosing a policy that includes an "agreed value"; this means that the boat is insured for the current value of the boat. If something happens to the boat, the owner is paid up to the agreed value, not on the market value (how much the current value is), if a loss occurs.
When purchasing boat or any other watercraft insurance policy, note that when a boat is attached to a car or truck it is not included in boat insurance coverage. In this event, boat owners must have an auto insurance policy to cover liability for damage to the car or other persons.
If you are looking for a price quote on Boat Insurance please Contact Us at 877-892-KEEP (5337)