Supplying both residential and commercial insurance coverage, Keep Insurance has your business and personal property protected.
Keep Insurance: Residential and Commercial Insurance Coverage Providers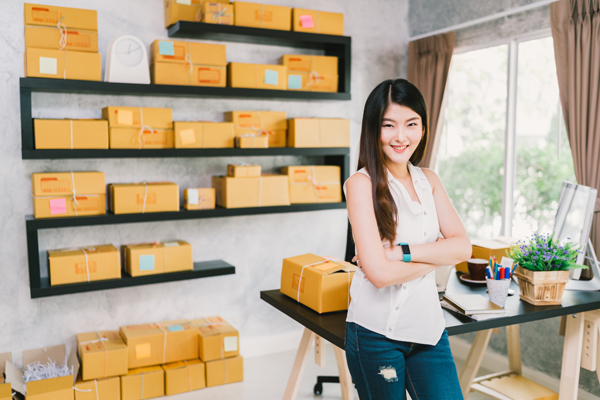 Are you protected against unplanned events? Whether your goal is caring for your family or safeguarding your property and assets, Keep Insurance offers an insurance coverage policy tailored to meet your needs. Purchasing an insurance policy guarantees peace of mind, and ensures your family will be cared for in any unforeseen circumstances.
Keep Insurance offers policies for your life, health, home, automobile, and business. As a premier independent insurance agency in New York, we are also proud to provide a range of support services for our satisfied customers, including policy purchases, claim handling and coverage updates.
Keep Insurance excels in providing quality service, knowledge, expertise, accessibility, and convenience. Our insurance experts can make recommendations based on years of experience in the industry, and they work with you from start to finish to make sure you're getting the right policy for you. Our insurance experts can help simplify the insurance-purchasing process.
Let us help you plan for the future with coverage for your person, home, and business. Get started today, and we'll help you build a better tomorrow. Contact us at 877-892-KEEP (5337)