Doctor Office Insurance Policy in Westchester NY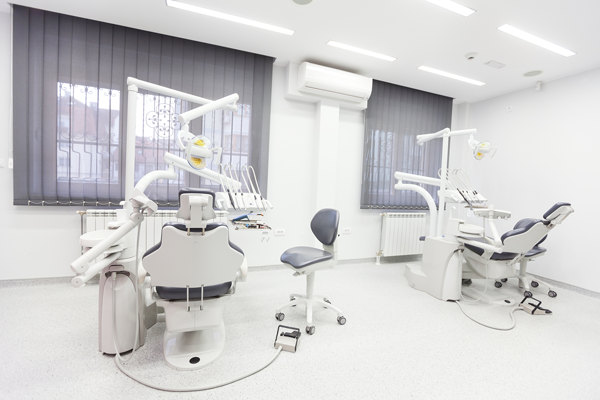 A doctor office insurance policy is an investment in your practice's financial stability, and if you are a medical professional in Westchester NY you should think about safeguarding your practice, assets, and team. Look no further than Keep Insurance!
Why You Should Get A Doctor Office Insurance Policy with Keep Insurance
⁃ Keep Insurance Agency has been in business for over 30 years!
⁃ Keep Insurance Agency is the leading property and casualty agency in New York and Connecticut.
⁃ Keep Insurance Agency offers personal, commercial, life, and health coverage through more than 20 national and regional direct insurance carries.
Representing some of the most reputable insurance companies in the industry, we act as your business' advocate. You can entrust your doctor office to Keep Insurance, contact us today!
---
Keep Insurance Agency is the leading property and casualty agency in New York and Connecticut. If you have any questions pertaining to auto, boat, business liability, commercial, contractors, homeowners, motorcycle, residential and commercial, small business, umbrella, or worker's compensation insurance, and are in the New York metropolitan area: Westchester, NY, Dutchess County, NY, Ulster County, NY, Danbury, CT, or Fairfield, CT, contact Keep Insurance Agency at: 877.892.KEEP