Insurance Coverage for Auto Repair Shops in Ulster County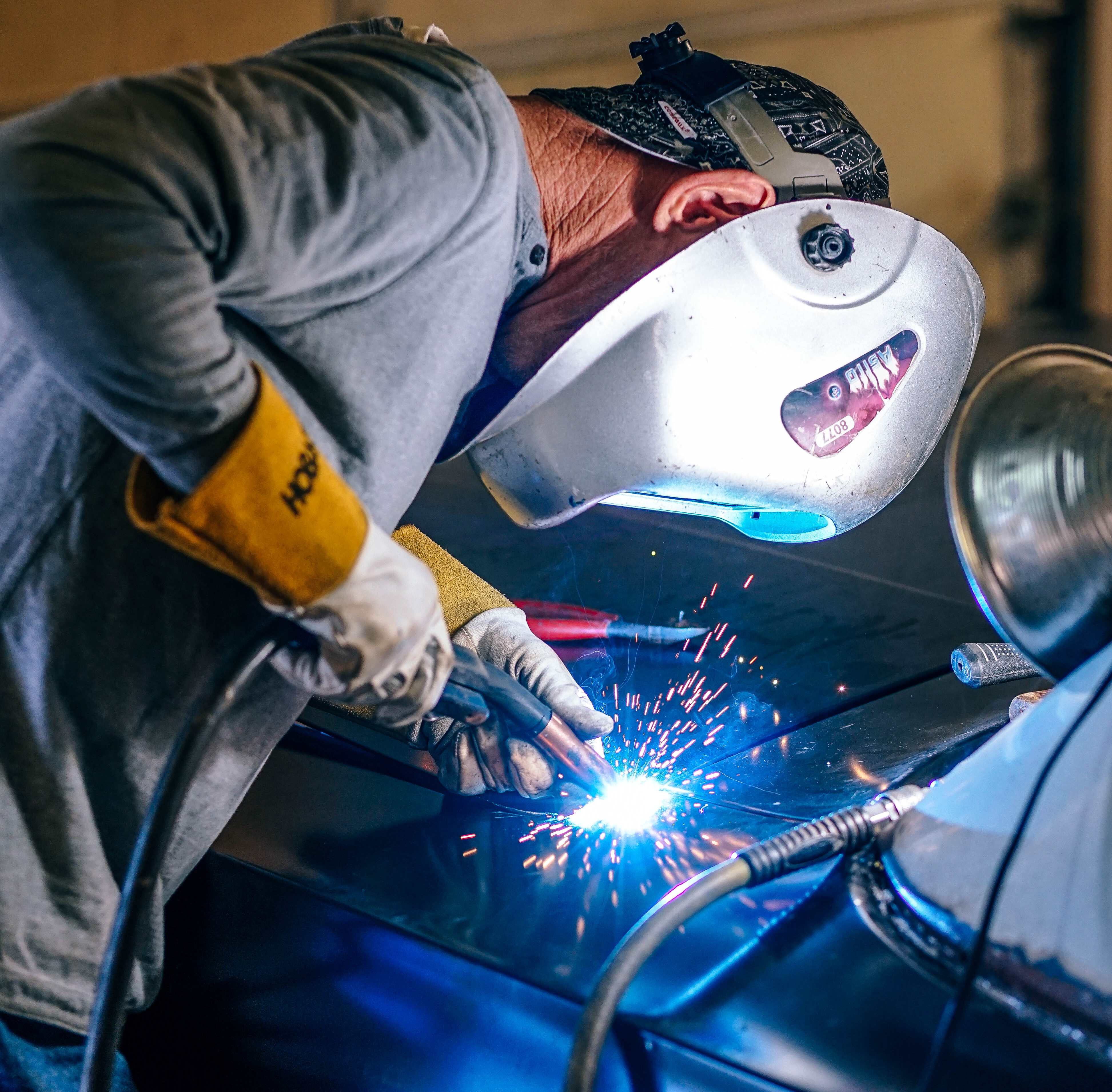 Save BIG on insurance for auto repair shops today!
Keep Insurance near Ulster County is determined to provide you with coverage for less!
4 REASONS WHY YOU NEED INSURANCE COVERAGE FOR AUTO REPAIR SHOPS
Insurance for auto repair shops can protect owners and their businesses in the event of:
1. Worker/customer accidents
2. Fire, bad weather, vandalism or theft
3. Damage to a customer's vehicle while in your care
4. Business interruption
WHO WE ARE
✓ Keep Insurance is a premier independent insurance angry in the New York Metropolitan area
✓ Keep Insurance's customer service is second to none
✓ Keep Insurance's carriers are the most secure and receptive in the marketplace
✓ Keep Insurance is built on quality service and coverage at viable prices
✓ Keep Insurance serves a multitude of markets, offering personal, commercial, life, and health coverages
WHAT OUR CLIENTS SAY ABOUT US
"I have been doing business with Keep Insurance for the past 25 years for business and personal insurance and would highly recommend them to anyone. E-mails and phone calls are returned quickly and customer service is exceptional. Anytime our rates go up they have the ability to shop out your policies and get quotes from many different companies. Cathy McCarthy recently took the time and effort to save me approximately $700.00 yearly on my auto policy. I also deal with Jenna and she always takes the time and makes the effort to make sure we are taken care of properly."

— Kevin M.
"I am so glad I was referred by a friend to Keep Insurance Agency. They are so friendly, responsive, and professional.  I used them for my car and home insurance and my coverage's are better and cheaper than my previous insurance company which I used for the last 18 years. I will recommend them to any one, as a matter of fact my parents are in the process to use them for their insurance needs."

— Guido J.
---
Keep Insurance Agency is the leading property and casualty agency in New York and Connecticut. If you have any questions pertaining to auto, boat, business liability, commercial, contractors, homeowners, motorcycle, residential and commercial, small business, umbrella, or worker's compensation insurance in the New York metropolitan area: Westchester, NY, Dutchess County, NY, Ulster County, NY, Danbury, CT, or Fairfield, CT, contact Keep Insurance Agency at: 877.892.KEEP