Insurance Quote for Plumbers Near Westchester NY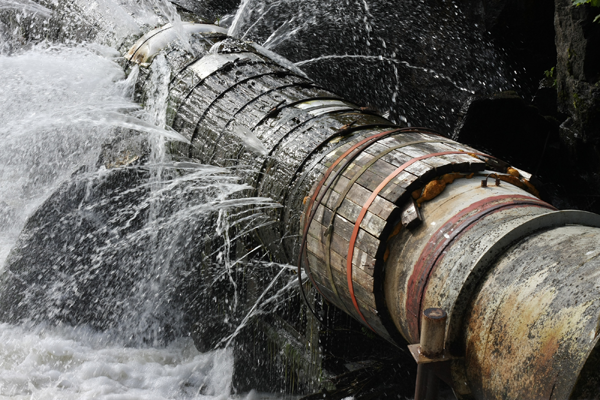 If you own a plumbing company in Westchester NY you should consider getting an insurance quote for your plumbers' vehicles. There are several risks factors that employees who handle a vehicle face every day, and plumbing companies should cover their vehicles with insurance provided by Keep Insurance in Westchester NY.
4 Plumbing Vehicles We Provide Insurance For
Commercial Vans
Pickup Trucks
Box Trucks
Commercial Trailers
Insurance for vehicles provides a plumbing company with protection against financial losses that could potentially occur as a result of an accident. If you have a plumbing company in Westchester NY contact Keep Insurance today to get an insurance quote.
---
Keep Insurance Agency is the leading property and casualty agency in New York and Connecticut. If you have any questions pertaining to auto, boat, business liability, commercial, contractors, homeowners, motorcycle, residential and commercial, small business, umbrella, or worker's compensation insurance, and are in the New York metropolitan area: Westchester, NY, Dutchess County, NY, Ulster County, NY, Danbury, CT, or Fairfield, CT, contact Keep Insurance Agency at: 877.892.KEEP