Plumber Insurance Policy Near Danbury CT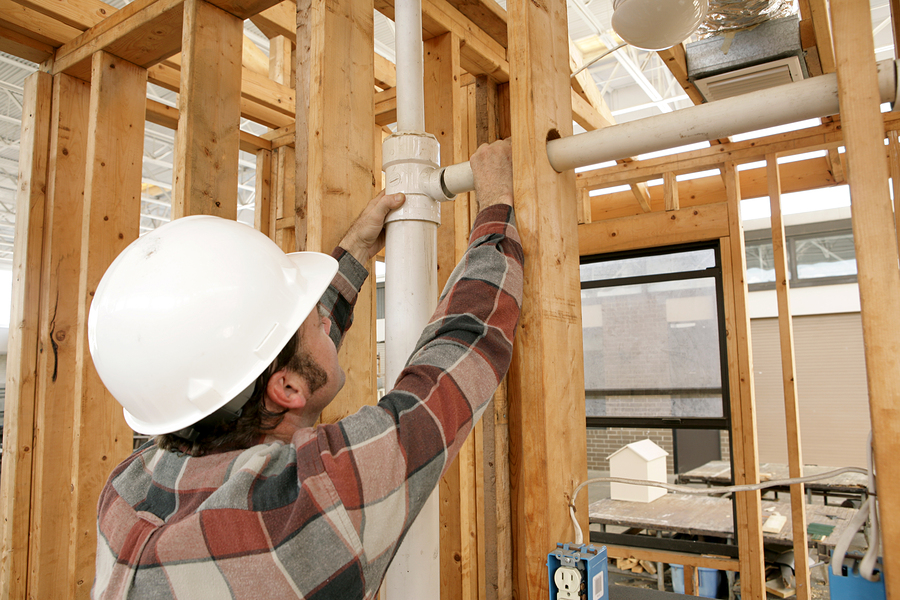 Are you a plumber in Danbury CT? Have you considered a plumbing insurance policy? Plumbing can be a messy business, and whether you are a plumber, pipe fitter, septic installer, or general contractor who hires these professionals, it is important to assess your business risks. And who better to get assistance from, then us here at Keep Insurance?
3 Reasons You Must Have A Plumbing Insurance Policy
You may be required by state law to carry this insurance in order to be licensed
If you are a general contractor, you may be required to carry plumbers liability insurance in order to work with plumbers
Many property owners will require you to show a proof of insurance before they hire you for a job
A plumbing insurance policy can include liability claims for damage you may cause, damage to your equipment or vehicle, and injury to you and others. Don't miss out on work opportunities in Danbury CT, contact us to get plumber insurance through Keep Insurance today.
---
Keep Insurance Agency is the leading property and casualty agency in New York and Connecticut. If you have any questions pertaining to auto, boat, business liability, commercial, contractors, homeowners, motorcycle, residential and commercial, small business, umbrella, or worker's compensation insurance in the New York metropolitan area: Westchester, NY, Dutchess County, NY, Ulster County, NY, Danbury, CT, or Fairfield, CT, contact Keep Insurance Agency at: 877.892.KEEP