Plumber Insurance Coverage Policy in Westchester NY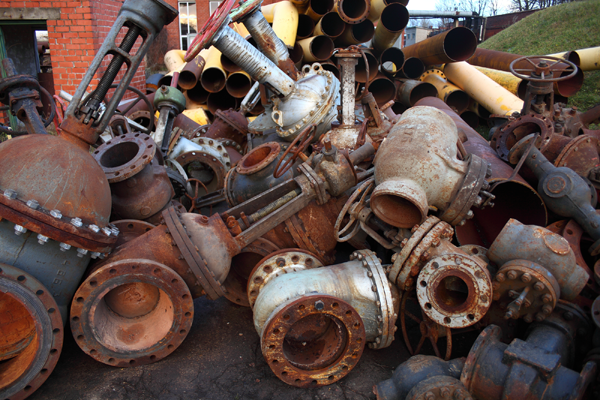 When it comes to plumbing, one small mistake or accident on a job could result in damages that could drain more than just your customer's pipes! Here at Keep Insurance in Westchester NY we offer a plumber insurance coverage policy, and we're just one click away if you need to file a claim.
[ OBTAIN A QUOTE ]
---
Who Needs A Plumber Insurance Coverage Policy?
✓ Plumbing Contractors
✓ Plumbing Business Owners
✓ Pipe Fitters
✓ Septic Tank Installers
✓ Sprinkler Installers
✓ Home Builders
✓ Developers
✓ Renovators
✓ Remodelers
✓ Handymen
---
Testimonials
"My experience with Keep Insurance has been nothing short of exceptional. The staff always strives to provide a great experience in addition to providing the best rates and coverage in the industry. I highly and strongly recommend making the switch to Keep Insurance!"

— Donna D'Innocenzo
---
Contact Us
As one of the leading property and casualty agencies with offices in New York and Connecticut, Keep Insurance has been helping plumber companies in Westchester NY with plumber insurance for over 30 years. Contact us today to learn more about our quality service and coverage.
[ CONTACT US ]
---
Keep Insurance Agency is the leading property and casualty agency in New York and Connecticut. If you have any questions pertaining to auto, boat, business liability, commercial, contractors, homeowners, motorcycle, residential and commercial, small business, umbrella, or worker's compensation insurance, and are in the New York metropolitan area: Westchester, NY, Dutchess County, NY, Ulster County, NY, Danbury, CT, or Fairfield, CT, contact Keep Insurance Agency at: 877.892.KEEP