Restaurant Insurance Coverage Danbury CT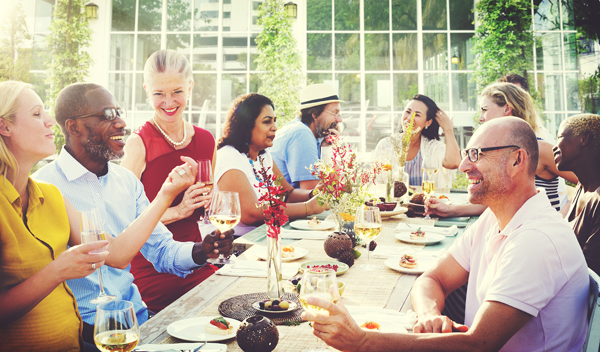 At a restaurant, preparing food may require chefs to preserve nutrients and prevent disease, as well as pay attention to food production issues. But is your Danbury CT restaurant prepared for the unexpected with restaurant insurance coverage? Most restaurants and food businesses are surprised by how easy it is to obtain restaurant insurance coverage through us here at Keep Insurance!
6 Business Who Need Restaurant Insurance
Bars/lounges
Cafés
Diners
Deli's
Food delivery services
Fast food places
All restaurants and food-related businesses should have some type of restaurant insurance coverage to stay protected. Just like safe food preparation, which requires chefs to wash their hands and surfaces often, wash all fruits and vegetables, separate raw, cookies, and ready-to-eat foods, and cook foods to a safe temperature using a food thermometer; keeping hot foods hot and cold foods cold, protecting your Danbury CT restaurant is equally important. Contact us today!
---
Keep Insurance Agency is the leading property and casualty agency in New York and Connecticut. If you have any questions pertaining to auto, boat, business liability, commercial, contractors, homeowners, motorcycle, residential and commercial, small business, umbrella, or worker's compensation insurance in the New York metropolitan area: Westchester, NY, Dutchess County, NY, Ulster County, NY, Danbury, CT, or Fairfield, CT, contact Keep Insurance Agency at: 877.892.KEEP