Auto Repair Shop Insurance 10595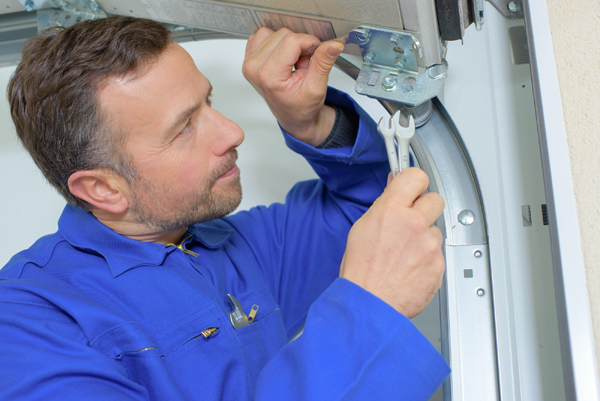 As an owner of an auto repair shop you're exposed to many health hazards everyday and you need to know you have coverage in case something goes wrong. Keep Insurance offers insurance options for auto repair shops in the 10595 zip code area including (but not limited to): business liability and business property insurance.
6 Health Hazards in the Your Auto Repair Shop Industry
Repetitive Motion Disorders. In an auto repair shop, workers perform repetitive movements that could lead to disorders like trigger finger, carpal tunnel syndrome, tendonitis, and bursitis.
Chemical and Particle Exposure. Auto repair shop professionals work with paints, primers, polishes, fillers, and machines that produce dust and other particles, all of which can irritate the respiratory tract, injure the eyes, and damage the skin.
Heavy Lifting. Heavy lifting puts auto repair shop workers at risk of muscle strain, sprains, and back injuries.
Occupational Noise Exposure. Repeated use of tools that generate noise puts auto repair shop professionals at risk of hearing loss.
Slips and Falls. With grease, paint, and other liquids coating the floor of an auto repair shop, workers are at risk of slips and falls. Accidents can cause broke bones, concussions, fractures, bruises, and other injuries.
Mechanical Injuries. Auto repair shop workers work with all types of equipment: compressors, sprayers, winchers, pulling chains, and more that can cause serious injuries including: cuts, severed digits, crushed hands, and burns.
Local drivers in the 10595 zip code area depend on your auto repair shop to get them back behind the wheel. Contact Keep Insurance today for complete, affordable auto repair shop insurance that'll steer you away from any event that might seriously threaten your day-to-day operation and/or your business.
---
Keep Insurance Agency is the leading property and casualty agency in New York and Connecticut. If you have any questions pertaining to auto, boat, business liability, commercial, contractors, homeowners, motorcycle, residential and commercial, small business, umbrella, or worker's compensation insurance, and are in the New York metropolitan area: Westchester, NY, Dutchess County, NY, Ulster County, NY, Danbury, CT, or Fairfield, CT, contact Keep Insurance Agency at: 877.892.KEEP