Plumber Insurance Coverage In Ulster County NY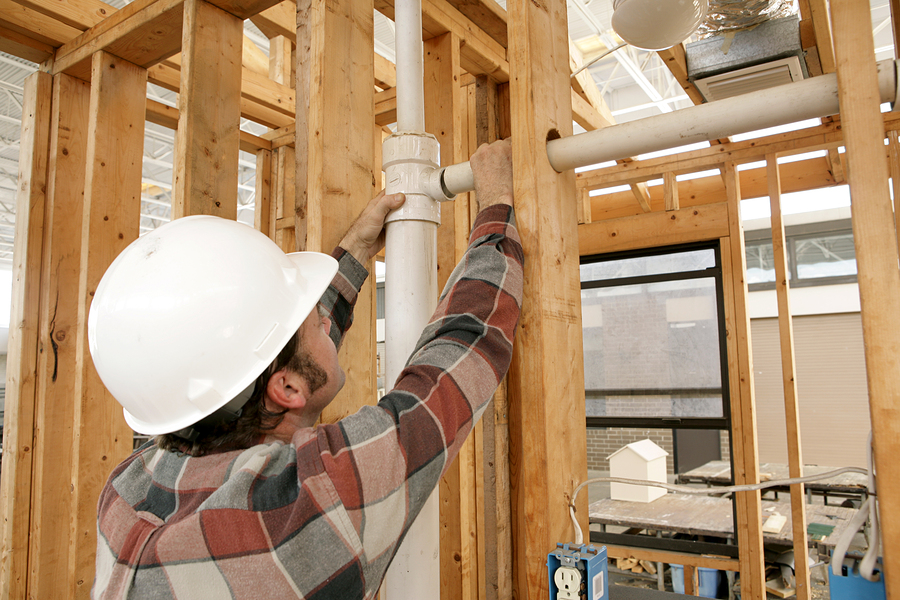 Plumbers like yourself need plumber insurance coverage. Here's why: one small mistake or accident on a job could result in damages that could drain more than just your client's pipes. Plumber insurance through Keep Insurance can protect you, your employees, and your Ulster County NY business.
3 Types of Basic Plumber Insurance Coverage
General liability helps protect plumbers from certain lawsuits alleging injuries or property damage as a result of your business operations
Commercial property helps protect the place where plumbers run their business and the tools and equipment they use to conduct business whether leased or owned
Business income helps cover the loss of income when you can't run your plumbing business because of property damage
Keep pipes drained, not your bank account. Contact Keep Insurance today to start protecting your Ulster County NY plumbing business with plumber insurance coverage.
---
Keep Insurance Agency is the leading property and casualty agency in New York and Connecticut. If you have any questions pertaining to auto, boat, business liability, commercial, contractors, homeowners, motorcycle, residential and commercial, small business, umbrella, or worker's compensation insurance in the New York metropolitan area: Westchester, NY, Dutchess County, NY, Ulster County, NY, Danbury, CT, or Fairfield, CT, contact Keep Insurance Agency at: 877.892.KEEP