Whether you are a doctor, dentist, orthodontist, chiropractor, optometrist, acupuncturist, massage therapist, or physical therapist, our team at Keep Insurance is here to help you find the right doctor's office insurance coverage in Dutchess County NY.
What Types Of Doctors Office Insurance Coverage Are Available?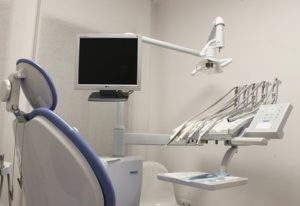 As a medical professional in Dutchess County NY, you understand the importance of your patients having proper insurance protection. However, are you aware of the importance of a doctors office insurance policy? Our team at Keep Insurance is dedicated to protecting you and your practice. As a result we offer coverage such as:
Why Choose A Doctors Office Insurance Policy Through Keep Insurance?
Keep Insurance has 35 years of experience. We specialize in offering innovative solutions that suit your budget and coverage needs. Our services provide protection for all of your personal and commercial assets.
What Do Doctors Office Insurance Policies Include?
We are the leading providers of all types of insurance in Dutchess County NY. Our doctor's office insurance coverage includes:
Medical malpractice insurance
Workers' compensation insurance
Commercial auto insurance
Property coverage for buildings and contained assets
Umbrella liability insurance
Finding Doctor's Office Insurance In Dutchess County NY
In conclusion, our team at Keep Insurance are experts in insurance coverage. We are here to answer any questions or concerns you may have regarding doctor's office insurance in Dutchess County NY, Westchester County NY, and Orange County NY. Contact Keep Insurance today to receive  free quote or schedule a free visit. Call now