Restaurant Insurance Westchester, NY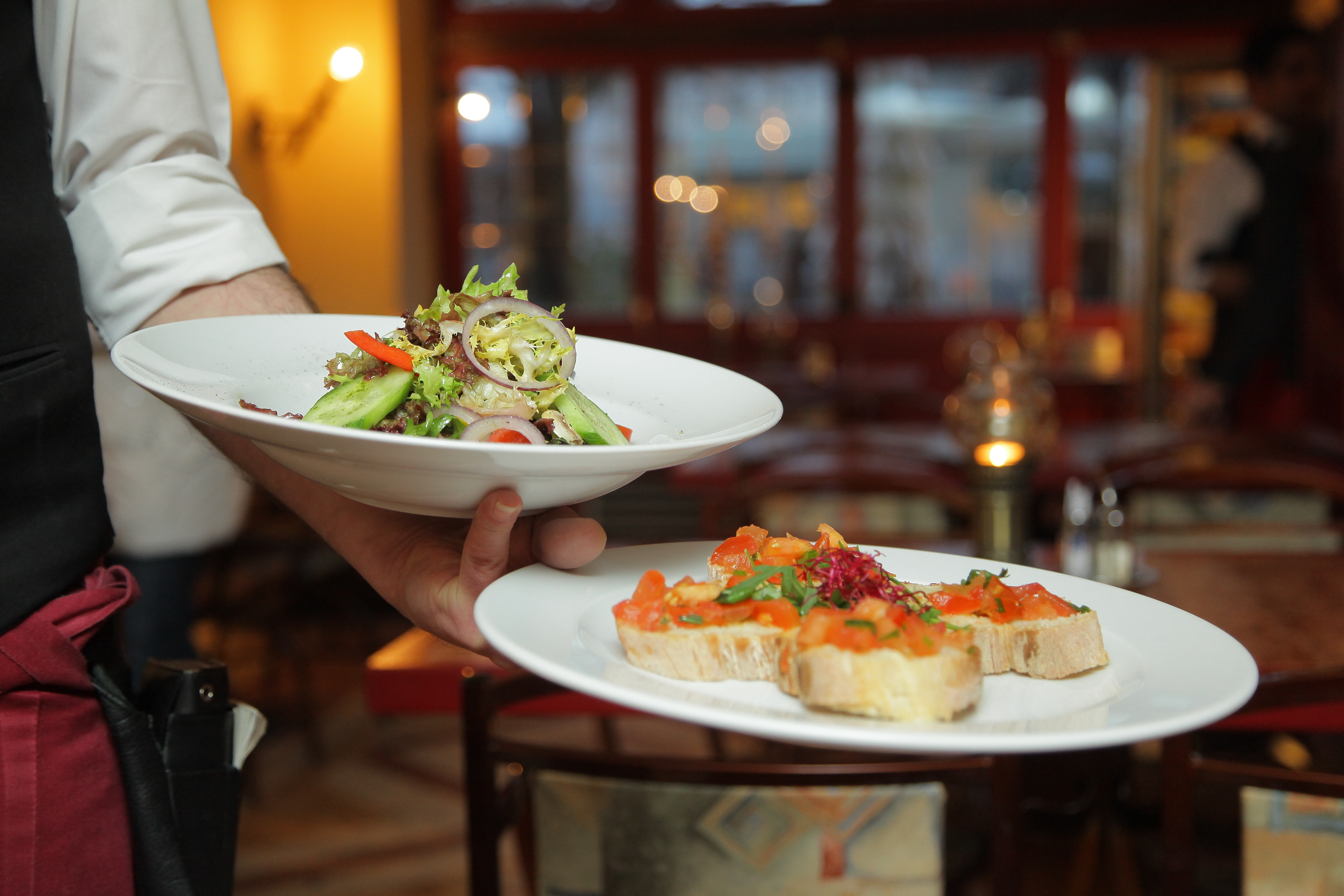 Are you looking for restaurant insurance in Westchester NY? Keep Insurance Agency is determined to provide you with the best restaurant insurance coverage in your area. Contact Keep Insurance Agency today to get a restaurant insurance quote. You'll find that Keep Insurance Agency customers couldn't be happier.
---
Insure Your Passion
Realizing the dream of owning a restaurant  in Westchester NY can quickly become a nightmare if you don't purchase the necessary coverage. Every bistro, diner, sushi bar and gastropub is different. Determining what your largest exposures are is essential to securing your investment and livelihood. If you are a food or liquor establishment owner, Keep Insurance would like you to think about the following:
▪ Are you serving liquor?
▪ Do you host live/nightly entertainment?
▪ Do you have extensive food storage?
▪ Do you need coverage on the physical structure?
▪ Are you offering delivery service?
Restaurant insurance policies can be tailored to cover every aspect of your operations, from dance floors to coat room theft. Discuss your specific insurance needs with our dedicated and knowledgeable staff to ensure that you are covered for what matters most to you.
---
Contact Us
When you buy the appropriate restaurant insurance coverage from an industry leader, you can rest assured that physical and financial losses can be recuperated with the help of your insurance carrier. We here at Keep Insurance are dedicated to assisting our clients in finding the restaurant insurance coverage they are looking for at the lowest price our markets provide. With the ability to gather quotes from over 20 insurance carriers, we can ensure competitive results.
No restaurant is too big or too small for Keep Insurance Agency. We have been providing restaurant insurance to all types of dining establishments in various geographic locations for over 20 years! If you serve food, we can help you purchase various types of insurance including:
✓ Restaurant/bar liability
✓ Property insurance
✓ Workers' compensation and disability
✓ Commercial automobile
✓ And more!
[ Contact us ]
---
Keep Insurance Agency is the leading property and casualty agency in New York and Connecticut.  If you have any questions pertaining to auto, boat, business liability, commercial, contractors, homeowners, motorcycle, residential and commercial, small business, umbrella, or worker's compensation insurance in the New York metropolitan area: Westchester, NY, Dutchess County, NY, Ulster County, NY, Danbury, CT, or Fairfield, CT, contact Keep Insurance Agency at: 877.892.KEEP