Electrician Insurance Quote Near Me in Dutchess County NY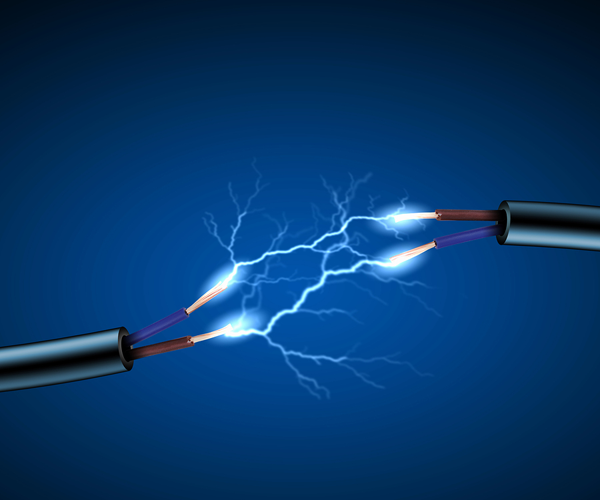 Working with live wires, active circuits, and specialized equipment, electricians are exposed to many risks that are unique to the electrician industry. Moreover, as business owners, electricians must also anticipate common business-related risks like property damage. All the reason electricians in Dutchess County NY must make electrician insurance a top priority, and who better to help you protect yourself and your business than your friends here at Keep Insurance! We can give you a free electrician insurance quote today!
What Does An Electrician Insurance Quote Include?
⁃ Property damage coverage covers damage to any office or warehouse space you rent or own, your tools, and equipment
⁃ General liability covers you and your business if a third party sustains bodily injury and/or property damage as a result of your work
⁃ Workers' compensation covers you and your employees if they are injured, become sick, or die due to a work-related incident
The electrician insurance leader in the Dutchess County NY area, obtaining protection through Keep Insurance is something that you'll wish you had done sooner! Don't hesitate anymore, contact us today for a free electrician insurance quote.
---
Keep Insurance Agency is the leading property and casualty agency in New York and Connecticut. If you have any questions pertaining to auto, boat, business liability, commercial, contractors, homeowners, motorcycle, residential and commercial, small business, umbrella, or worker's compensation insurance, and are in the New York metropolitan area: Westchester, NY, Dutchess County, NY, Ulster County, NY, Danbury, CT, or Fairfield, CT, contact Keep Insurance Agency at: 877.892.KEEP