Business Insurance Dutchess County NY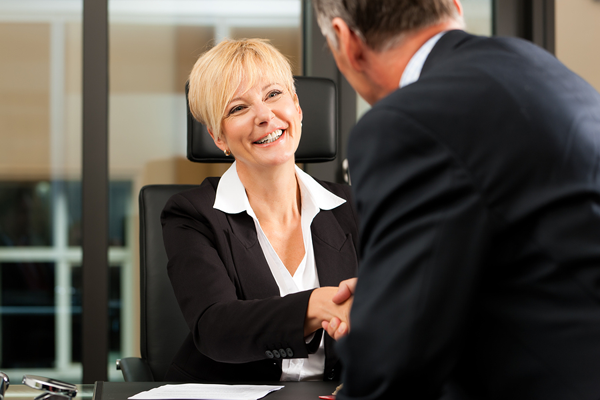 Are you looking for business insurance in the Dutchess County NY area?  Look no further than Keep Insurance!  Tell us about your business.  Pick your favorite policy.  And start coverage when you need it.
---
What Our Business Insurance Covers
✓ Injuries or property damage
✓ Medical payments in the case of on the job injuries
✓ Defense costs (e.g., lawsuit, libel, and slander)
✓ Protection
---
Testimonials
"I have been with Keeps insurance agency for a long time and I have always gotten the best service in taking care of all my insurance needs. All of my experiences with their staff has always been positive."

— Barbara Hammond
---
Contact Us
Are you ready to protect your business?  Get your business insurance quote today at Keep Insurance, the premier independent insurance agency in the Dutchess County NY area.  Its only a click away!
---
Keep Insurance Agency is the leading property and casualty agency in New York and Connecticut. If you have any questions pertaining to auto, boat, business liability, commercial, contractors, homeowners, motorcycle, residential and commercial, small business, umbrella, or worker's compensation insurance, and are in the New York metropolitan area: Westchester, NY, Dutchess County, NY, Ulster County, NY, Danbury, CT, or Fairfield, CT, contact Keep Insurance Agency at: 877.892.KEEP