Business Insurance Danbury CT
Does your business
mean
everything to you? Then why don't you have business insurance?
As an owner of a growing business, you face tough challenges every day. Make sure your business has adequate
insurance coverage
with Keep Insurance near Danbury CT.
3 Business Insurance Products
Business auto insurance protects your business vehicles
Professional liability insurance protects your business from costly legal fees and judgments that come from claims of professional negligence, error, or omission
Surety and fidelity bonds protect the interests of your growing business
What Types Of Businesses Do You Insure?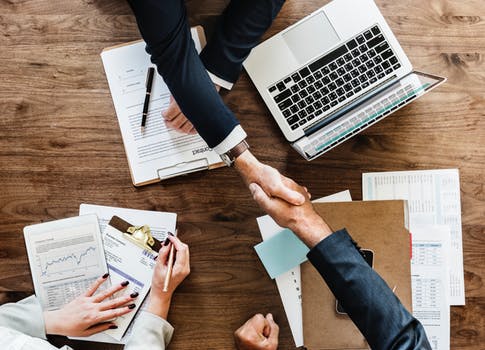 Our goal at Keep Insurance is to provide insurance coverage for a variety of businesses including:
Stores
Garages
Restaurants
Manufacturers
Beauty Salons
HVAC Services
Consultants
Here at Keep Insurance, we make it easy for you to get the coverage you need to protect and grow your business. If you own a business in or around the Danbury CT area and have any questions or concerns about business insurance, contact us and find a quote for your business today!
---
Keep Insurance Agency is the leading property and casualty agency in New York and Connecticut. If you have any questions pertaining to auto, boat, business liability, commercial, contractors, homeowners, motorcycle, residential and commercial, small business, umbrella, or worker's compensation insurance in the New York metropolitan area: Westchester, NY, Dutchess County, NY, Ulster County, NY, Danbury, CT, or Fairfield, CT, contact Keep Insurance Agency at: 877.892.KEEP