Business Insurance Coverage in Westchester NY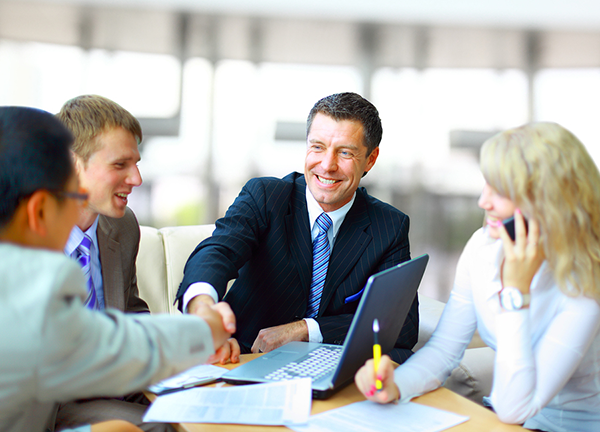 If you own a business you need to have business insurance.
Business insurance coverage is completely necessary for any business that would like to have long-term success. For example, if your company was to experience an unexpected loss, accident or lawsuit, business insurance coverage could help save your business from severe financial loss. Keep Insurance in Westchester NY has made obtaining proper insurance for your business easier than ever with just one click!
---
The 3 Main Types of Business Insurance Coverage
✓ Product liability insurance helps protect businesses that sell products, in case of the event that one of their sold products is defective and/or causes harm to the user.
✓ General liability insurance is essential coverage that helps with a number of forms of liability.
✓ Professional liability insurance helps to protect business owners from bankruptcy.
---
Testimonials
"My experience with Keep Insurance has been nothing short of exceptional. The staff always strives to provide a great experience in addition to providing the best rates and coverage in the industry. I highly and strongly recommend making the switch to Keep Insurance!"

— Donna D'Innocenzo
---
Contact Us
If you or someone you know is the owner of a business in or around Westchester County NY and has yet to protect their business with business insurance, please don't wait until something happens and it is too late, contact Keep Insurance today!
---
Keep Insurance Agency is the leading business insurance agency throughout New York and Connecticut. If you have any questions pertaining to auto, boat, business liability, commercial, contractors, homeowners, motorcycle, residential and commercial, small business, umbrella, or worker's compensation insurance, and are located in the New York areas of: Westchester County, NY, Dutchess County, NY, Ulster County, NY, Danbury, CT, or Fairfield, CT, contact Keep Insurance Agency at: 877.892.KEEP