Commercial Insurance Policy in Westchester NY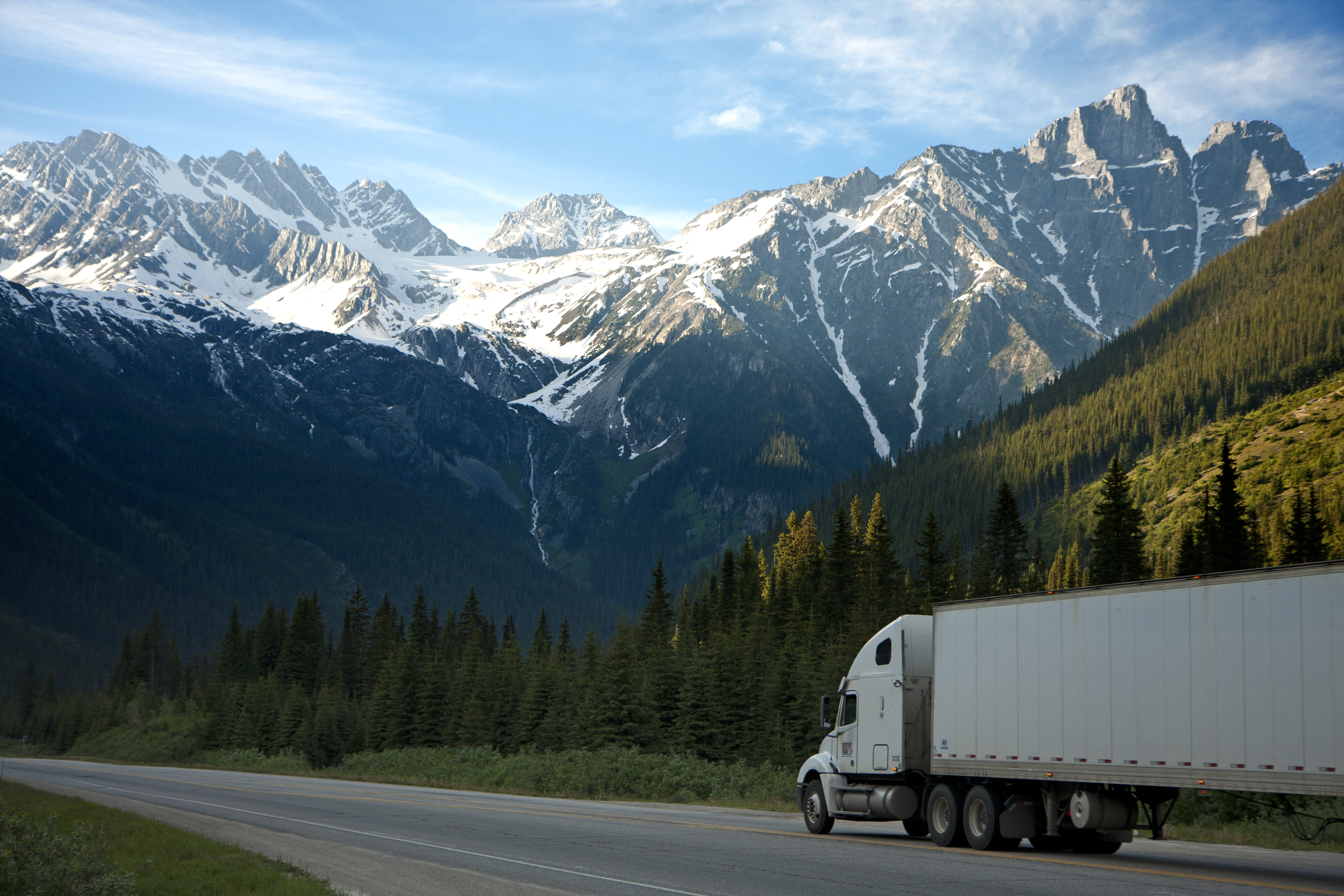 Are you looking for auto insurance in Westchester NY, but aren't sure if you need personal auto insurance or commercial insurance policy? We here at Keep Insurance are here to help you! Figuring out what kind of insurance policy- and how much – you need can be confusing. If you use a vehicle for work, you will probably need a commercial insurance policy.
3 Ways to Determine If You Need Commercial Insurance
Ask yourself:
Who owns and drives the vehicle — if your vehicle is owned by a business, most likely, you'll need a commercial auto insurance policy.
How the vehicle is used — if you use your vehicle for business purposes, you'll probably need a commercial auto policy.
The type and weight of the vehicle — if the vehicle you drive is heavier than a normal size pickup or SUV (e.g., a dump truck or a tow truck), you might require a commercial auto insurance policy
Drive with confidence throughout Westchester NY with commercial insurance from us here at Keep Insurance! Contact us today!
---
Keep Insurance Agency is the leading property and casualty agency in New York and Connecticut. If you have any questions pertaining to auto, boat, business liability, commercial, contractors, homeowners, motorcycle, residential and commercial, small business, umbrella, or worker's compensation insurance in the New York metropolitan area: Westchester, NY, Dutchess County, NY, Ulster County, NY, Danbury, CT, or Fairfield, CT, contact Keep Insurance Agency at: 877.892.KEEP